Yoga at Port City Chiropractic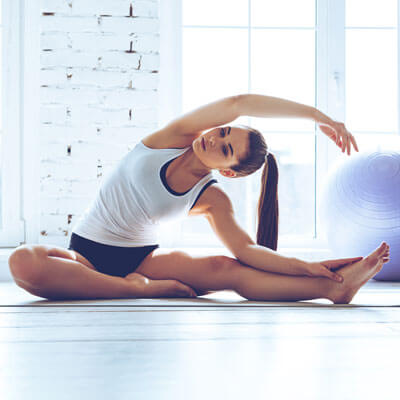 At Port City Chiropractic, we're pleased to provide yoga, a physical, mental, and spiritual practice that originated in ancient India. Yoga is a Sanskrit word translated as "yoke" or "union." As yoga focuses on strengthening muscles and improving range of motion, posture, and balance, it boosts the effects of chiropractic care.
Yoga is for everyone! It is your choice to stretch, balance and strengthen as you want & it's your choice to find stillness and mindfulness however you see fit. It's your practice for you and no one else; you can't do it wrong as it's simply a practice.
Classes Offered
To start, we will offer Vinyasa flow yoga classes, a type that links movement and breath to attain balance in the mind and body. We hope to include Yin Yoga and Yoga Nidra classes in the future!
Benefits of Yoga
Improves general wellness by relieving stress, supporting good health habits, improving mental/emotional health, sleep, and balance.
Helps manage anxiety or depressive symptoms associated with difficult life situations.
With consistent practice, yoga helps relieve low-back pain and neck pain, and possibly pain from tension-type headaches and knee osteoarthritis.
Helps those with chronic diseases manage their symptoms and improve their quality of life.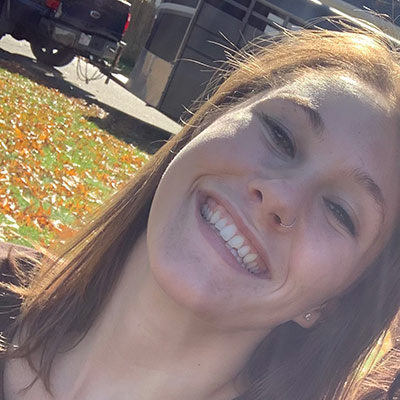 Meet Our Instructor
Alyssa Lynch, 200hr YTT Certified
Alyssa was introduced to yoga at a young age, being sold on the idea of it being a fun exercise. Being so young she simply did not keep up with it, pursuing other passions instead. After experiencing the loss of her father and finding sobriety, she was reintroduced to the practice, finding it much more than exercise, but as a way of life.
"Bringing yoga into my daily life brought me a calm I have never had before. By allowing my life to unfold and letting go through the practice of yoga I found serenity. In 2022 I decided I wanted to share this with as many people as possible, so I began my teacher training journey. Now I hope to teach fulfilling classes and continue to learn and grow myself."

Yoga Portsmouth, Dover, Kittery, Durham NH | (603) 433-2447