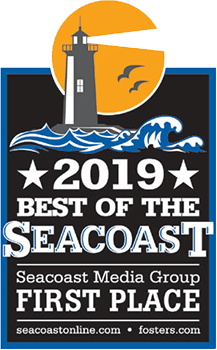 Discover Natural Care with Our Portsmouth Chiropractor
Perhaps you're a work-weary parent looking for more energy. Or maybe you're a senior seeking greater mobility. Regardless of what your healthcare goals are, we offer solutions at Port City Chiropractic.
At our upbeat and cheerful office, Portsmouth Chiropractor Dr. Shawn Shapiro gets results for patients quickly. We're all about efficiency and making sure we don't waste our patients' time. They provide a custom-tailored plan for each patient that fixes the problem.