Order Supplements
Standard Process supplements are whole food based, all from organic farms. They're all research backed and lab tested for quality and potency, and are in therapeutic doses to ensure maximum results.
Supplements are not regulated by the FDA, so buying your supplements through a trustworthy company is essential for your health and safety and to get the results you're looking for!
If you need help navigating your supplement needs, contact us to book a consultation with our Nutritionist.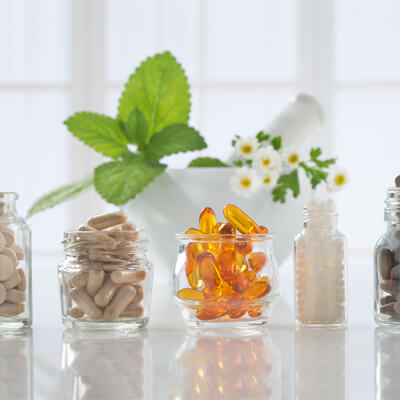 Port City Chiropractic | (603) 433-2447