Policies
Port City Chiropractic Patient Guidelines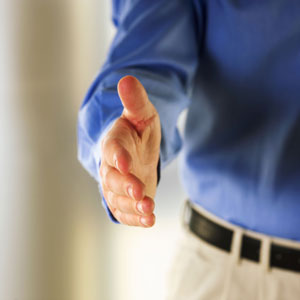 Late, Cancellation and "No Show/No call" policies
Dear friend, it has always been my policy to respect your time and your money above all other things. Rarely do you have to wait past your prescheduled time and even drop ins are treated with urgency, as time is our most valuable asset. Your time is valuable, and while not as important so is mine. The following is a commitment to you for me to be on time for you appointment and the consequences of not meeting your commitment by making an appointment with me.
Lateness
If you are more than 15 minutes late for your appointment, your appointment may be cancelled, or rescheduled. You may also wait to see if the provider can fit you in, but this will be done as a courtesy and is not for new patient, exam, x-ray, hypnosis appointments. More than 30 minutes will cost you your Groupon if using one.
Less than 24 hour notice cancellation
For Chiropractic: $25
For NRT or Massage: $40
For hypnosis or coaching: $90
No call/No Show for Appointments
Chiropractic/Massage: $50 or loss of visit/day from prepaid package or Groupon
NRT: $50
Hypnosis: $100 or loss of session from prepaid package.

Port City Chiropractic Policies | (603) 433-2447