About Us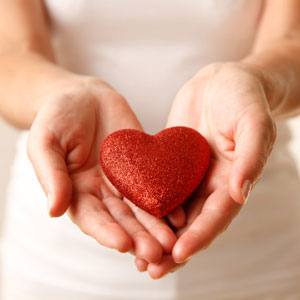 "My foremost passion at Port City Chiropractic is to help as many people as I can as quickly as possible," said Dr. Shawn Shapiro. At our Portsmouth chiropractic office, we provide the highest level of care for those in our town and Dover and Kittery.
Planting Roots
After graduating from chiropractic college in 2002, Dr. Shapiro worked for Logan University as Dean of Student Services. Realizing that wasn't for him, he returned to New Hampshire to determine what part of the state he wanted to work in.
He had always loved the Seacoast area. A friend of Dr. Shapiro's brought him to downtown Portsmouth. It was in December, and snowflakes were falling on a town square. "At that moment, I fell in love with the city all over again and decided it was where I had to practice," said Dr. Shapiro.
Providing Solutions Not Patches
If you're tired of getting prescription after prescription with no results, we can help. Dr. Shapiro has been through multiple medical situations where he felt like he wasn't listened to and put into a cookie-cutter logarithm that was created by a non-physician pharmaceutical company. "I don't want that for my patients," added Dr. Shapiro. Instead, he provides customized care that gets results.
MEET DR. SHAPIRO »
A Patient Success Story
An 18-year-old young woman had been treated for Lyme disease for about two and a half years. She kept get treated over and over again, but she never got better. Before she got the tick bite, nobody asked her if she had ever been in a car accident. After meeting with Dr. Shapiro, he asked her just that. He found that all of her problems were, in fact, caused by the auto accident that she got into three months before she was diagnosed with Lyme.
"If someone had taken an X-ray of her neck, she wouldn't have suffered as long. We treated her for about three months, and she is now living her life to the fullest," said Dr. Shapiro.
Get Started Today
Take that first step toward getting on the path to healing. Contact our chiropractic care center today to schedule an appointment. We're open late and have Saturday appointments available.


About Port City Chiropractic | (603) 433-2447